in one word, we provide
trust

.
Kugel Construction applies the best value approach with all our customers. Our objective is to provide you with the best value for you. For some customers this means better resale value for their home. For some customers it means more space for their family, and for other customers it's simple economics providing the function they need for the best price.
Most importantly, in one word, we provide trust. We believe the definition of customer service includes above all else, listening and communication. We will listen to your needs and communicate with you through your project, and we will help you through tough decisions. We're looking to build relationships and relationships are built on trust.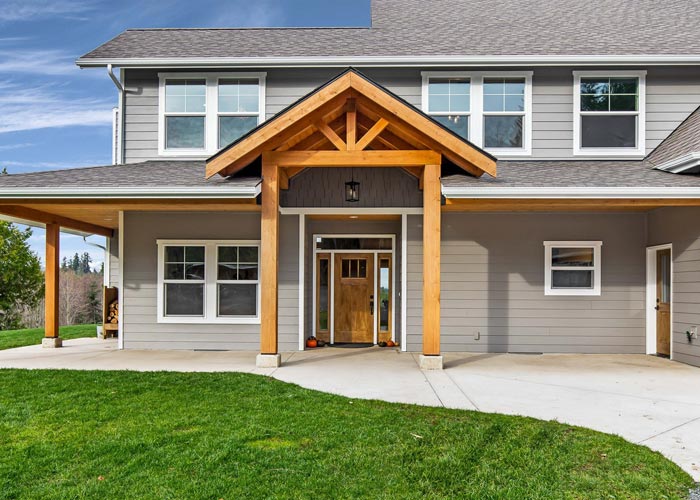 Address
1722 Bishop Road,
Chehalis Washington 98532
Phone
1 (360) 740-4305
Hours
Monday-Thursday: 9:00 am – 5:00 pm
Friday: 9:00 am – 4:00 pm
Weekends: Closed
WASHINGTON LICENSE #: KUGELC*971D4
OREGON LICENSE #: 204857
CALIFORNIA LICENSE #: 1051456